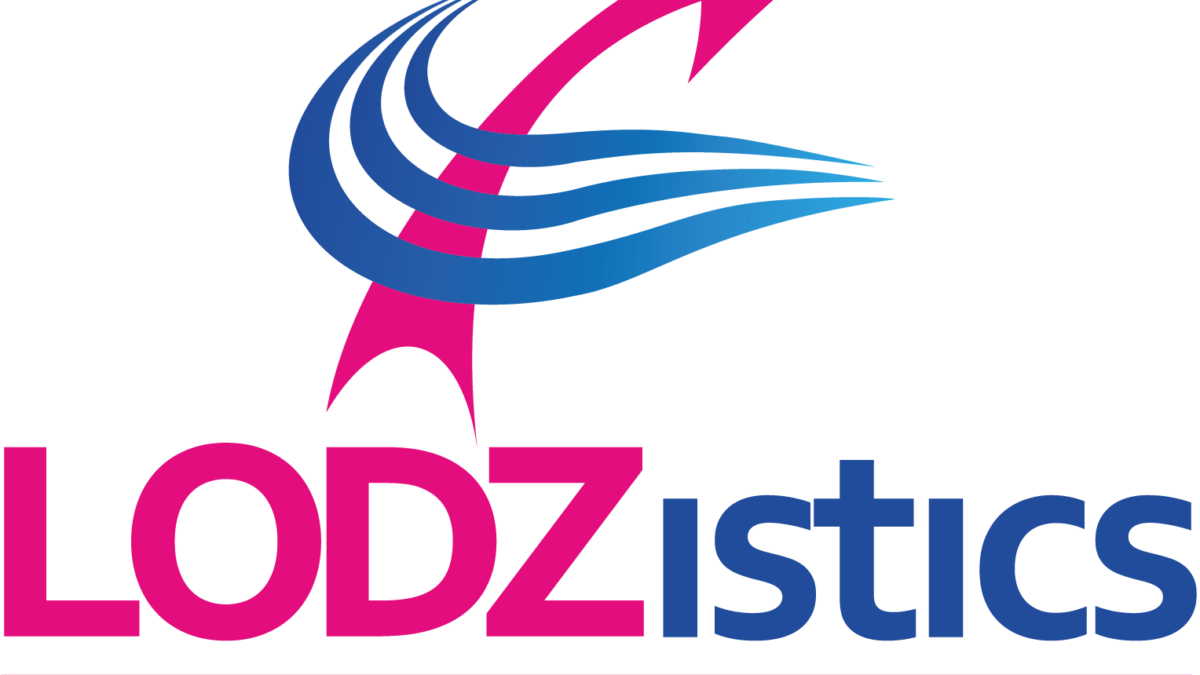 Otimo in the LODZistics cluster
Otimo dołączyło do elitarnego grona firm i instytucji z szeroko pojętej branży logistycznej skupionych w klastrze LODZistics – Logistyczna Sieć Biznesowa Polski Centralnej!
Klaster LODZistics został powołany do koordyncji działań podnoszących atrakcyjność i konkurencyjność branży logistycznej. Skupia się na stymulowaniu innowacyjności podmiotów zainteresowanych rozwojem tego sektora. W ramach wspólnych projektów umożliwia transfer technologii i rozwój dobrych praktyk. Bada sposoby zastosowania nowoczesnych rozwiązań transportowych m.in. w zakresie przewozów intermodalnych, systemu RFS w transporcie lotniczym czy eco-driving'u. Działa na terenie całego kraju, ze szczególnym naciskiem na obszar Polski Centralnej.
"Bardzo cieszymy się z dołączenia do tak zacnego stowarzyszenia przedsiębiorstw i instytucji, jakim jest LODZistics" – mówi Krzysztof Chaładyn, Wiceprezes Zarządu Otimo Sp. z o.o. "Dołączenie do tak prężnie działającej organizacji jest niewątpliwie przywilejem. Obecność w klastrze LODZistics to nie tylko networking i cykliczne spotkania jego członków. To również realna współpraca i realizacja wspólnych, ambitnych projektów. Jesteśmy przekonani, że jako Otimo wniesiemy do klastra unikalne doświadczenie i perspektywę na zagadnienia logistyczne".
Tags In