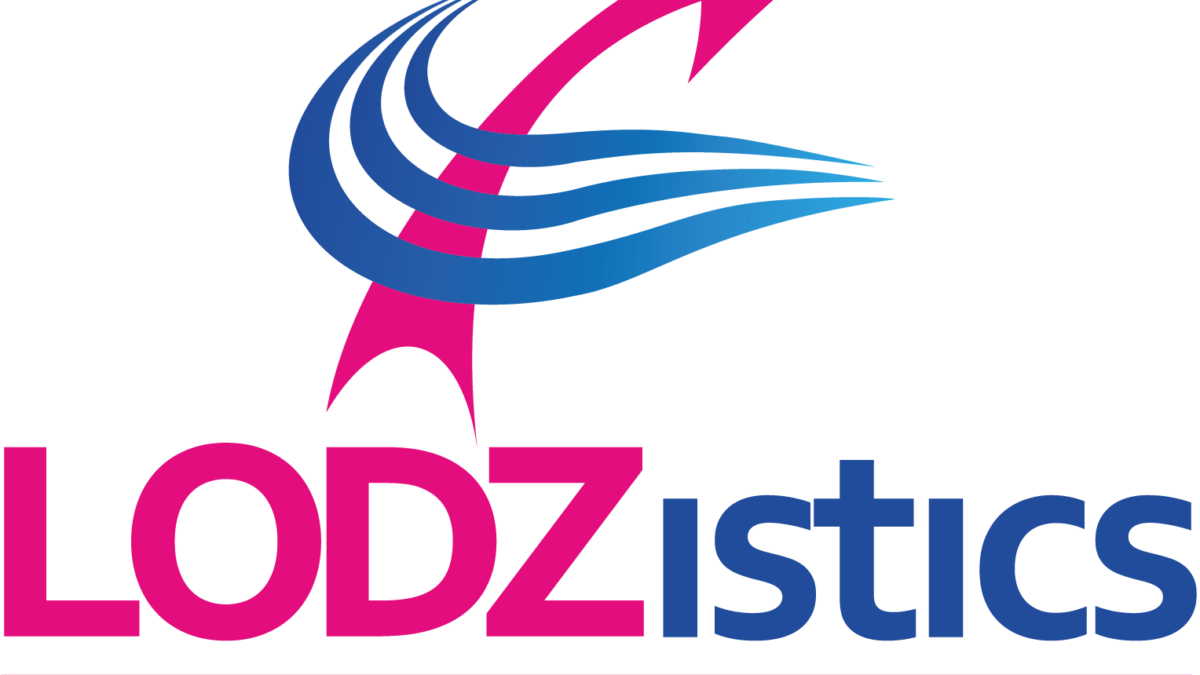 Otimo in the LODZistics cluster
Otimo has joined the elite group of companies and institutions from the broadly defined logistics industry gathered in the LODZistics cluster - Logistics Business Network of Central Poland!
The LODZistics cluster was established to coordinate activities that increase the attractiveness and competitiveness of the logistics industry. It focuses on stimulating innovation of entities interested in the development of this sector. As part of joint projects, it enables technology transfer and the development of good practices. It also explores ways to apply modern transport solutions into intermodal transport, RFS in air transport or eco-driving, among others. It operates throughout the country, with particular emphasis on the area of Central Poland.
"We are very pleased to join such noble association of enterprises and institutions as LODZistics" - says Krzysztof Chaładyn, Vice-Chairman of the Board of Otimo Ltd. "Joining such a thriving organization is undoubtedly a privilege. Presence in the LODZistics cluster is not only about networking and regular meetings of its members. It is also about real cooperation and the implementation of joint, ambitious projects. We are confident that we will bring unique experience and perspective on logistics issues to the cluster as Otimo."
Tags In