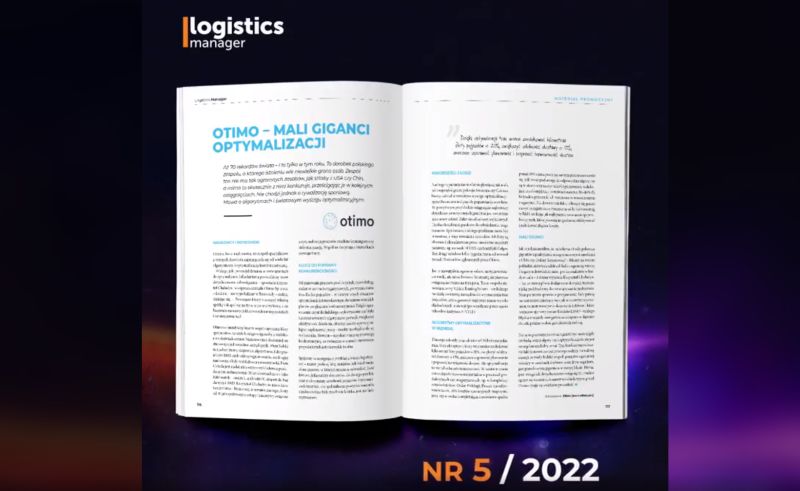 "Otimo - little giants of optimization"
"Aż 70 rekordów świata – i to tylko w tym roku. To dorobek polskiego zespołu, o którego istnieniu wie niewielkie grono osób. Zespół ten nie ma tak ogromnych zasobów, jak sztaby z USA czy Chin, a mimo to skutecznie z nimi konkuruje, prześcigając je w…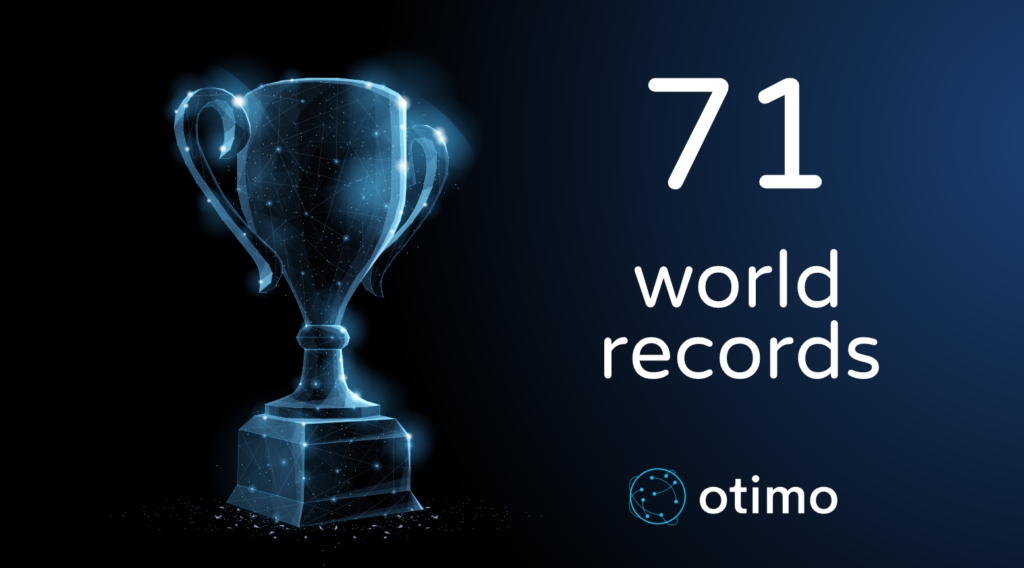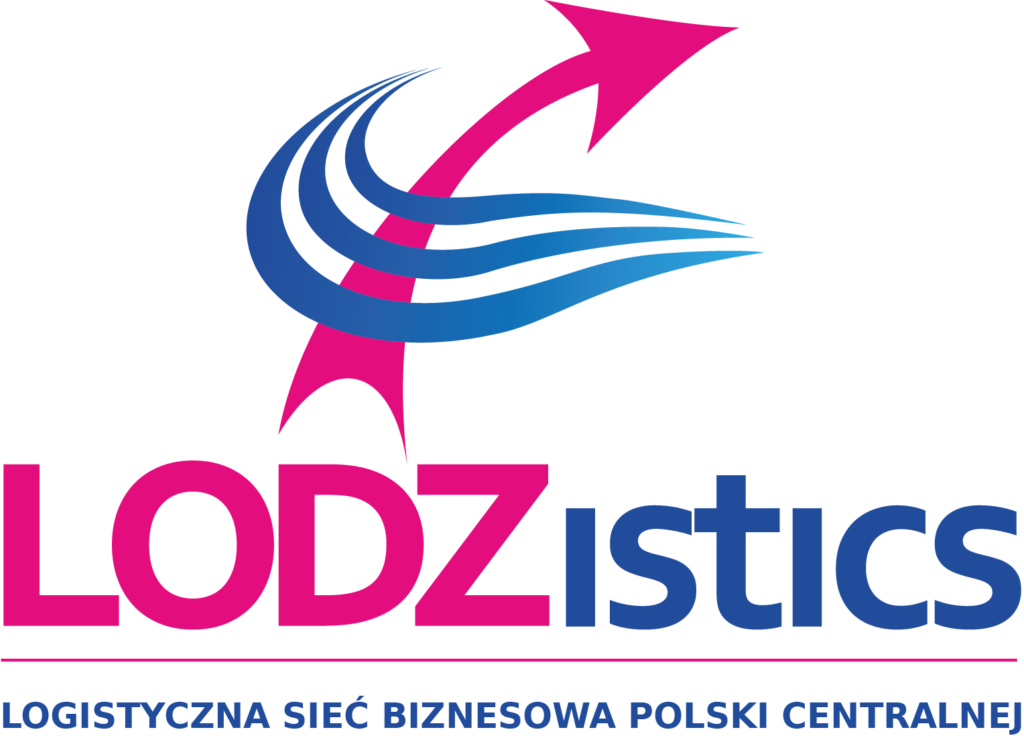 Otimo in the LODZistics cluster
Otimo has joined the elite group of companies and institutions from the broadly defined logistics industry gathered in the LODZistics cluster - Logistics Business Network of Central Poland!