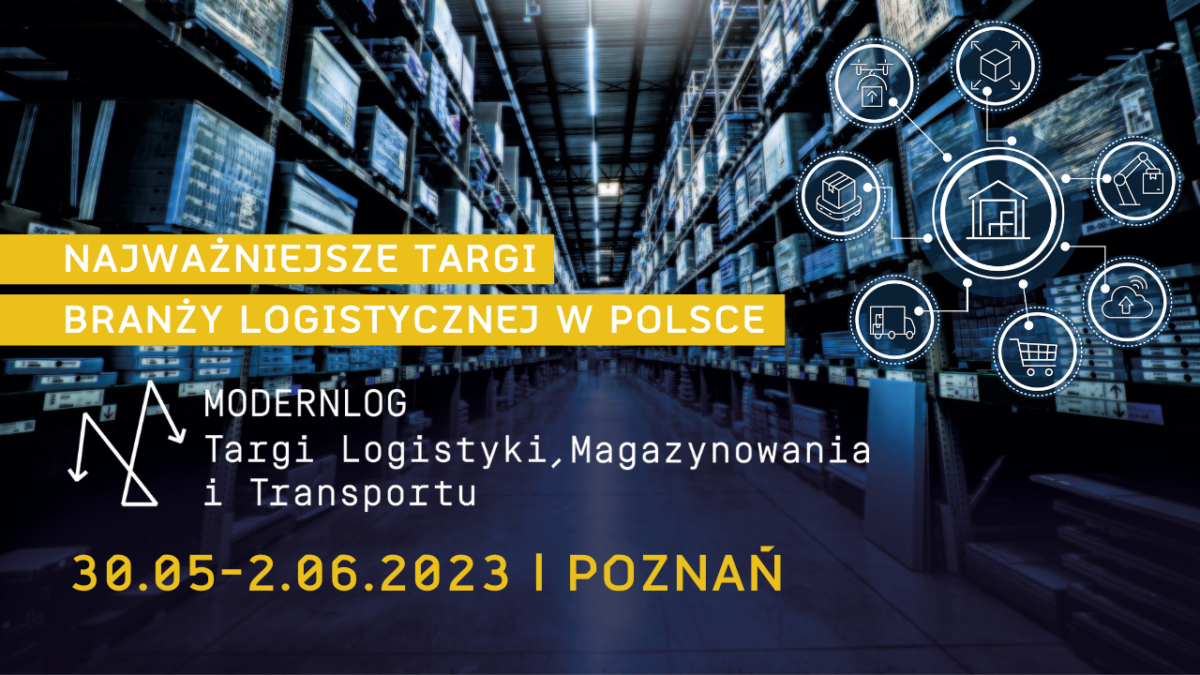 Modernlog 2023
On May 30-June 2, 2023, this year's edition of MODERNLOG – Targów Logistyki, Magazynowania i Transportu. Nie mogło tam zabraknąć przedstawicieli klastra LODZistics cluster, w tym Otimo.
Modernlog is one of the largest trade fairs in Poland, held regularly, every year in June. It is undoubtedly an event that both exhibitors and thousands of visitors have a permanent place in their calendar. This year, our local, thriving cluster LODZistics Logistic Business Network of Central Poland also appeared with its stand. And as part of it, representatives of LODZistics, including Otimo, had the opportunity to present themselves.
Krzysztof Chaładyn, representing Otimo, could be met at the cluster's stand, as well as during meetings accompanying the fair. Our conversations show that everyone present at this year's Modernlog emphasized the good organization, great representation of exhibitors and high-class accompanying events. See you next year!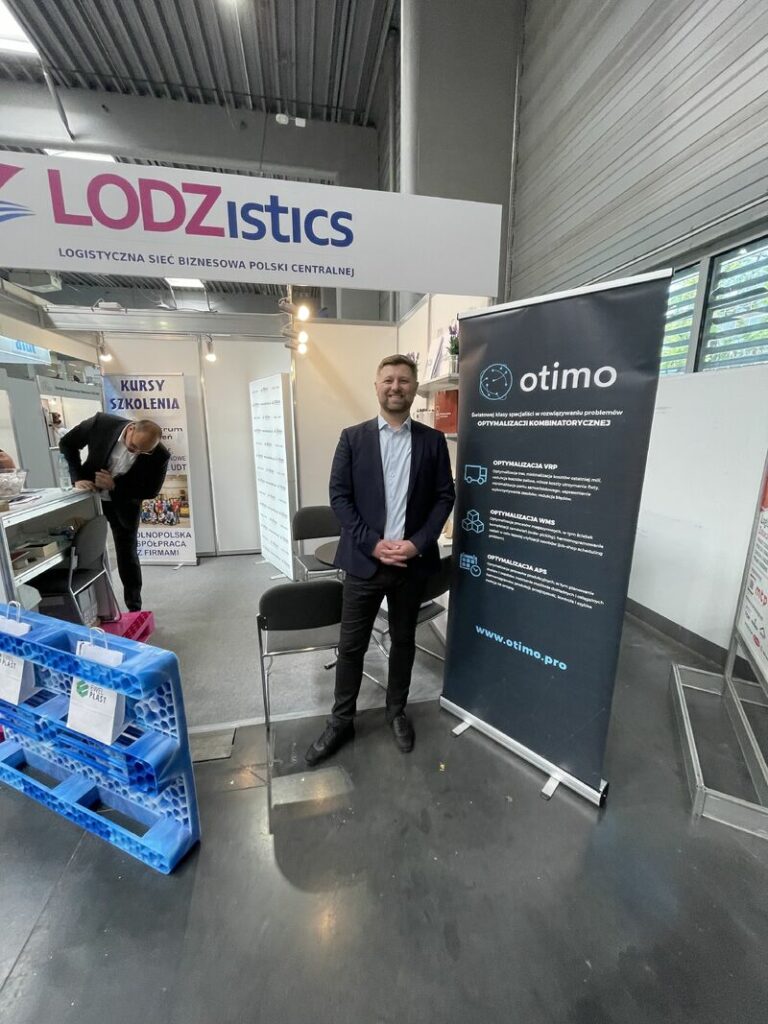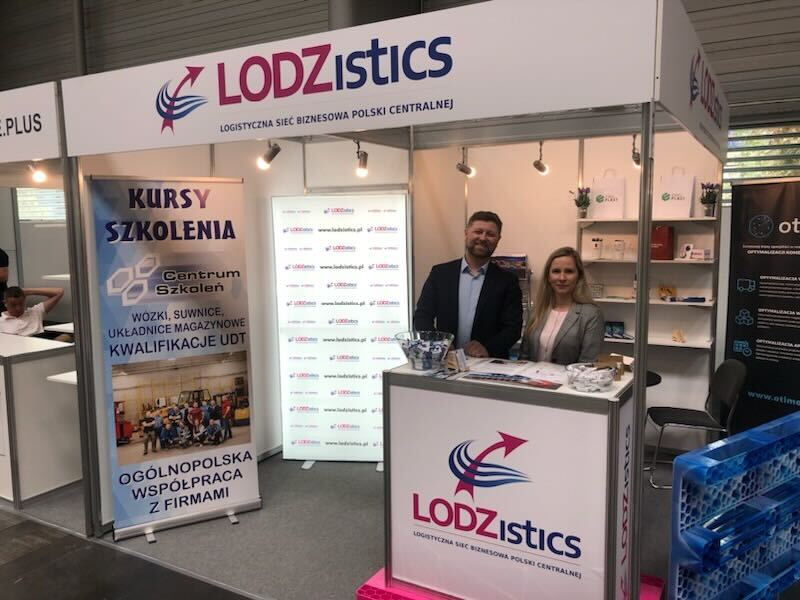 Tags In